Embroidery Service in Aztec, NM
Want to customize your apparel or accessories in a way that'll truly stand out? Finish Line Graphics offers embroidery services that bring a professional, finished aesthetic to everything from collared shirts to duffle bags. Our embroidery shop is trusted for superior-quality products by individuals, businesses, organizations and sports teams throughout Aztec, NM.
Not only do we bring our customers beautiful custom embroidery, we do it on top-of-the-line products! We're the place to go for excellent quality, superior products and unbeatable prices on embroidered items!
View Our Products
Custom Embroidery
We're the best place in the Four Corners area for t-shirt printing and other forms of apparel customization! From sophisticated embroidered polo shirts, to screen-printed sports apparel, to direct-to-garment printing, we customize your items for top-notch appeal.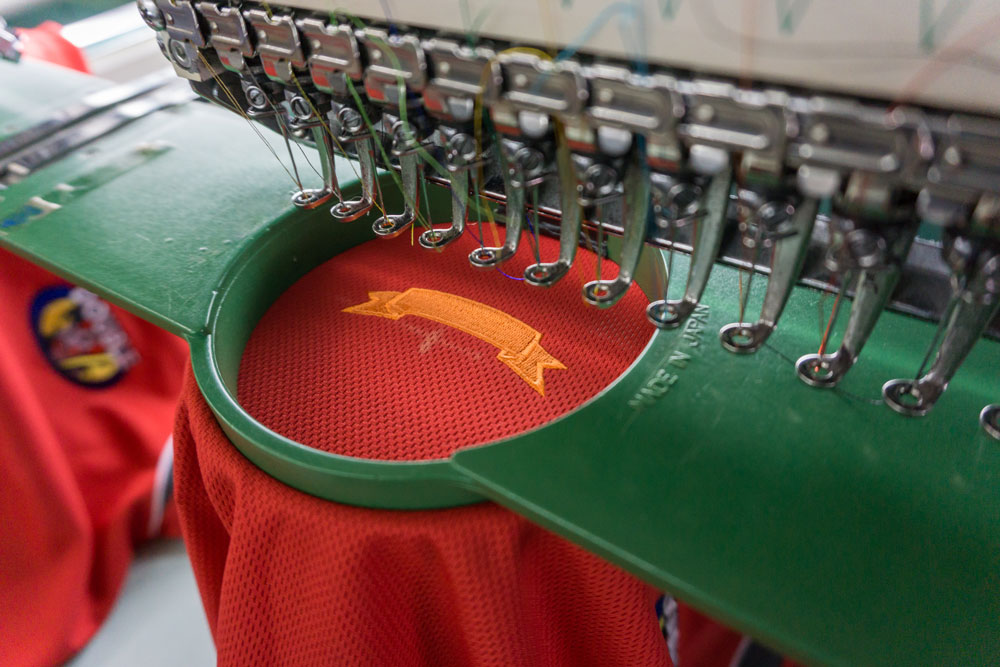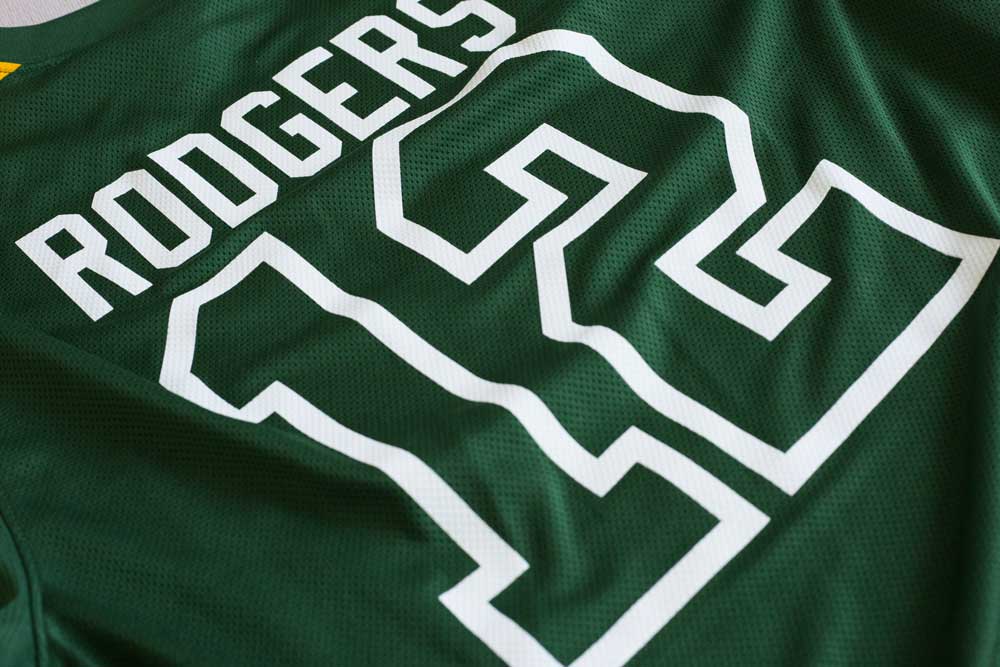 Team Embroidery
Our focus on sports apparel extends to embroidery services for your team uniforms and gear. Get your star player's name embroidered on their duffle bag or put the team logo on a hat—regardless of the item, we'll make sure it looks great. Let us give you something to wear proudly to every game and make sure your fans have a way to show their spirit—whether you're home or away. Ask our embroidery shop about other apparel, too!
Personalize Your Products
Turn to Finish Line Graphics when you need apparel or accessories embroidered by professionals who prioritize quickness and quality. Reach us today at 505-334-1694 to discuss your needs or stop into our convenient location in Aztec, NM. Whether you need help with design or just need someone to do the custom embroidery, we're happy to help.