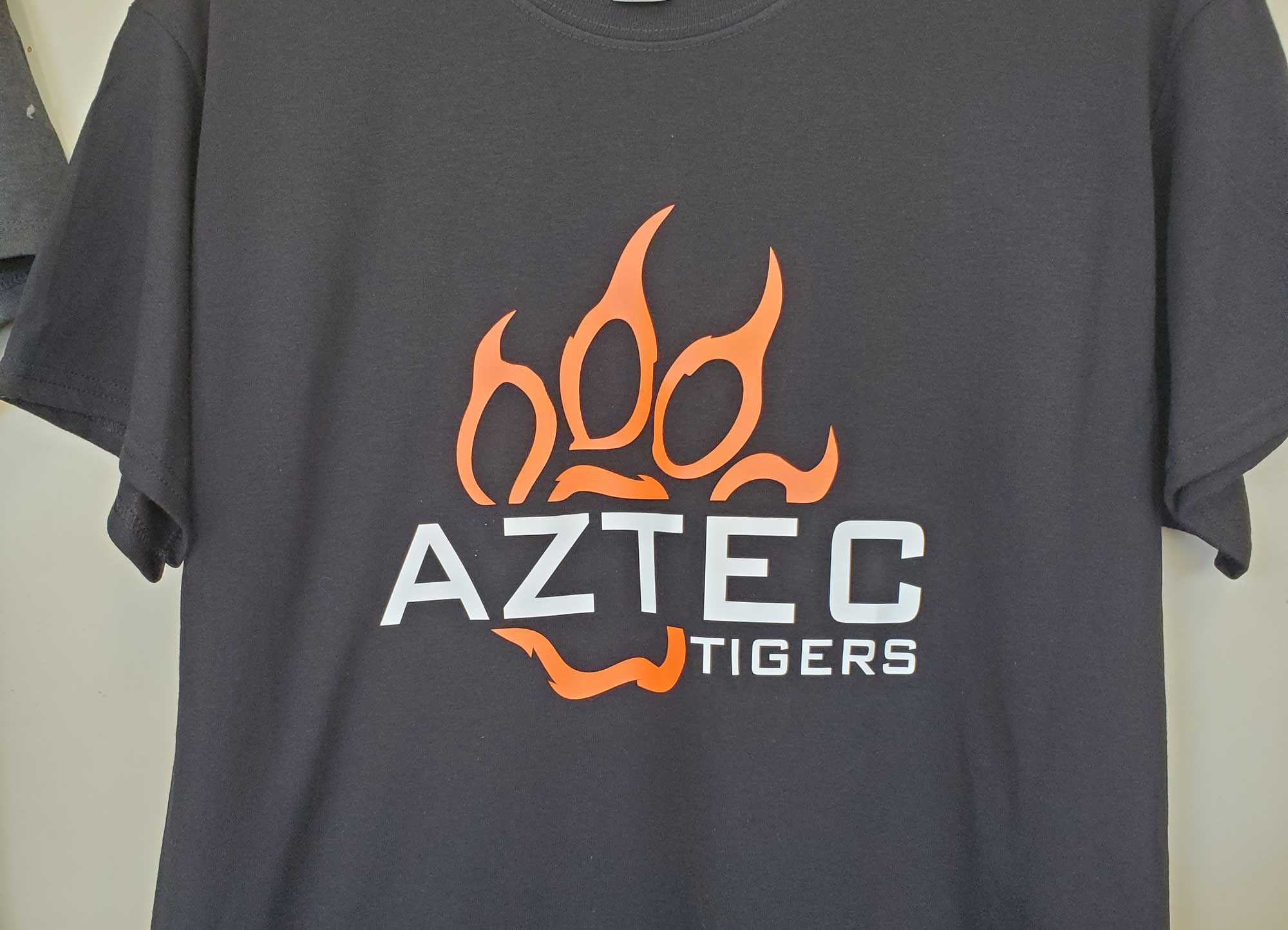 Personal Service. Professional Results.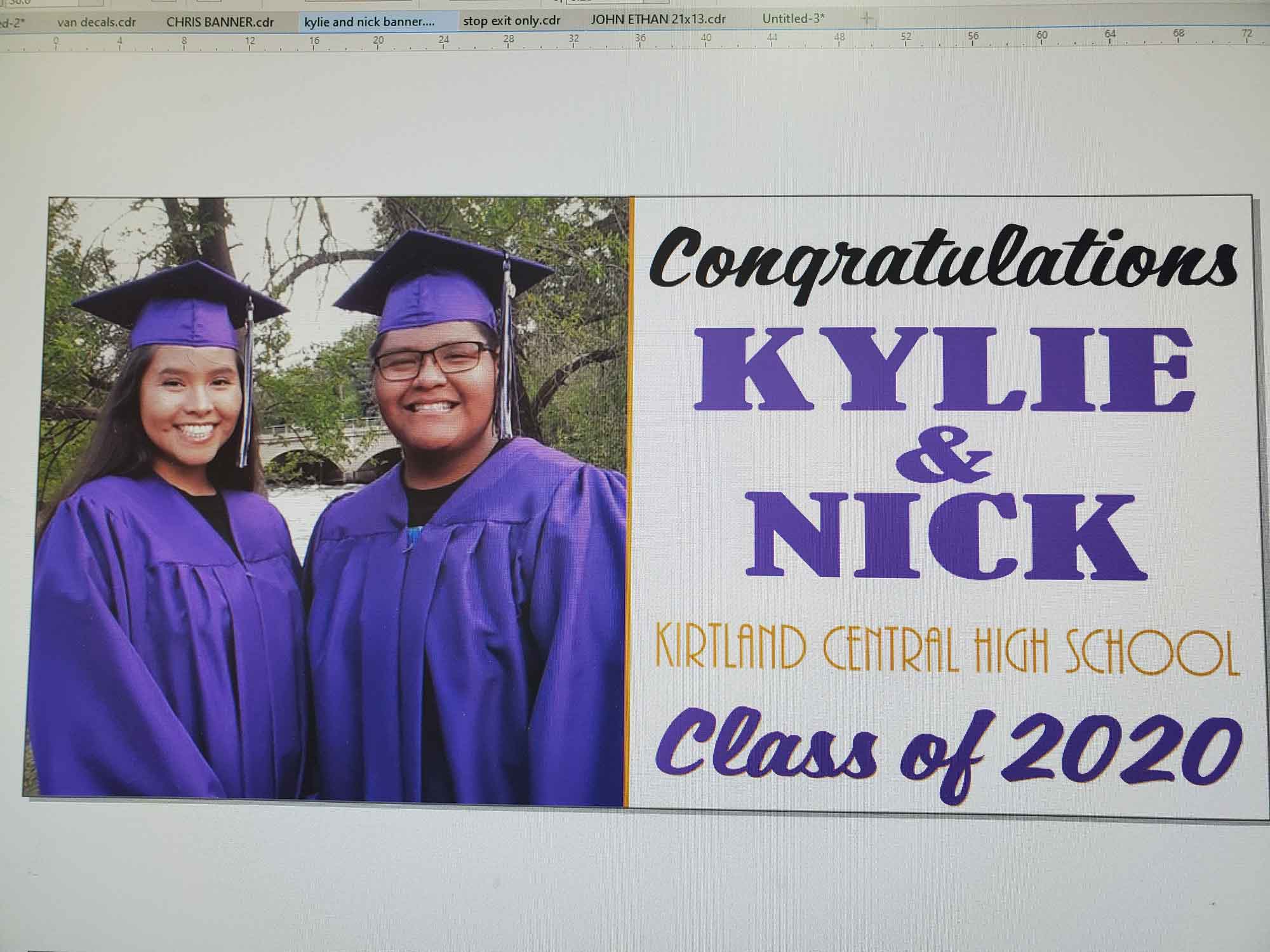 Best printing. Best price.
Screen-Printing Shop in Aztec, NM
At Finish Line Graphics, it's our mission as an apparel, sign, and trophy shop to accommodate all your apparel customization and print product needs. When it comes to apparel, our services include screen printing and custom uniforms. For print products, turn to us for banners, vinyl graphics, promo products and more! Order high-quality products from our many suppliers or bring in your own item for engraving. Our broad capabilities and dedication to satisfaction as a screen-printing shop ensure you always walk out with a top-notch product.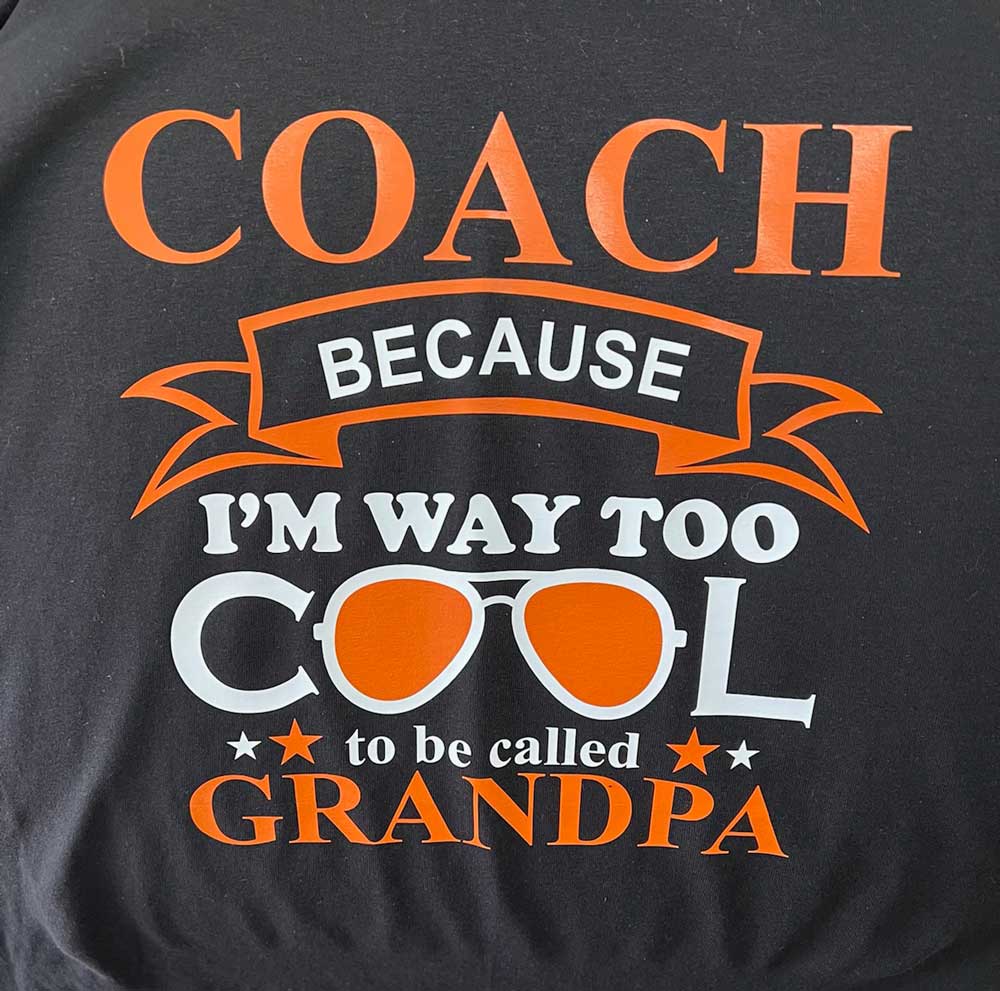 Apparel and Print Collateral
Print products are an expression of artistic creativity. Whether it's the sign hanging in front of your business or the uniforms your volleyball team suits up in, the design of these products sends a message. Let Finish Line Graphics help you send the right one!
Our sign and trophy shop been a trusted source for print products for Aztec, NM individuals and businesses since 2001. We know how important it is for your print products to be unique—well-designed and perfectly-printed to send the message you need them to. For almost two decades, we've throttled down on creating exceptional products—from banners, vinyl graphics, signage and more, to embroidered apparel,
t-shirt printing
, and uniforms. Whether it's a one-off project or a large run job, count on us to make sure every detail of every print is perfect. We want our products to be the ones you rely on to get you to the finish line!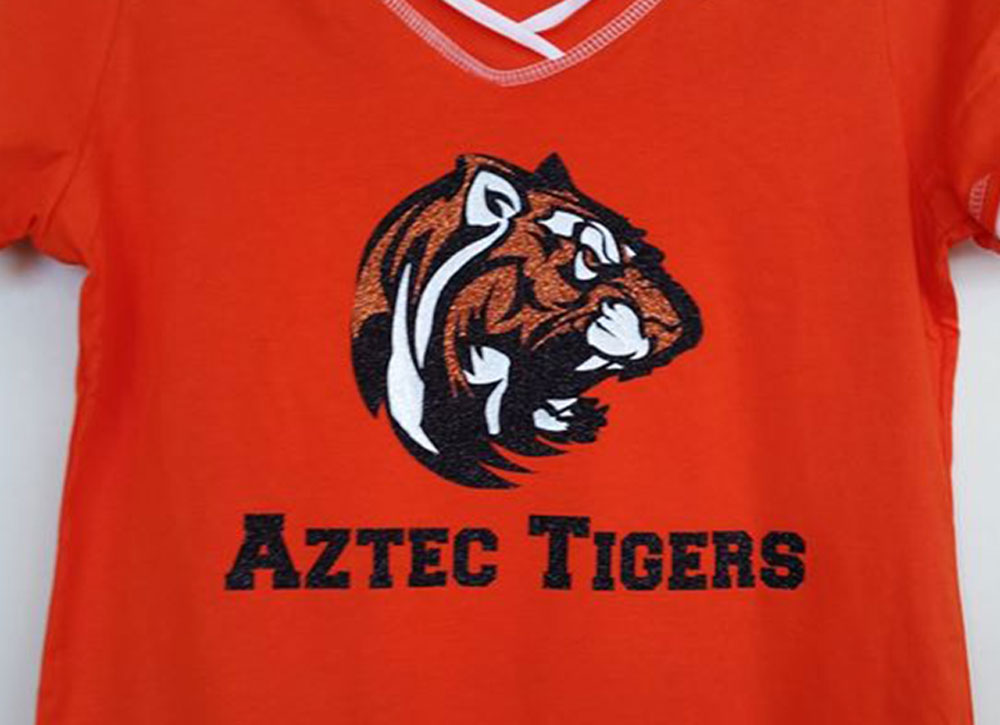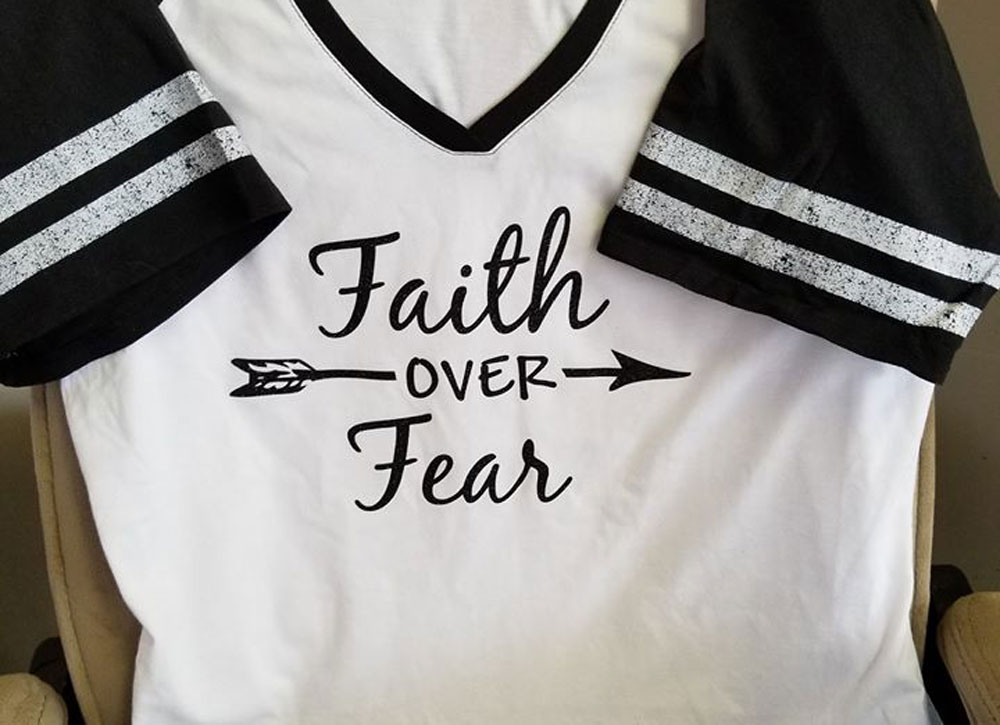 Bring us your designs, ideas, old products or collection of print files and we'll do the work to turn them into exactly what you need. From corporate awards that are beautifully engraved, to a direct-to-garment shirt that's made just for you, to a vinyl graphic for your store, we promise it'll look superb. Best of all, we work fast and affordably, so you have a great product in your hand quickly—no waiting around for weeks and weeks to receive it by mail! Just stop by our local screen-printing shop in Aztec, NM and chat with us. We'll always take the time to ensure your needs are met and that you come away with a great product and a great experience.
We specialize in apparel customization, including screen prints and uniforms.
Our full scope of print capabilities extends to signage, banners, promo items and more.
We're affiliated with the Promo Products Association International (PPAI).
We're a locally-owned and -operated husband/wife business, and have been since 2001.
Our business is a member of the Farmington and Aztec Chambers of Commerce.
Customize Your Message With Our Sign Shop
Whether it's on a size, a t-shirt or an award, your message needs to be meaningful and clear for all to see. Finish Line Graphics will make sure it is, using quality products and broad expertise as a trophy, apparel, and sign shop.
We provide printing and products to:
Aztec, NM
Bayfield, CO
Bloomfield, NM
Durango, CO
Farmington, NM
Ignacio, CO
Kirtland, NM
San Juan County, NM
Shiprock, NM
Farmington, NM
Durango, CO
Bayfield, CO
Bloomfield, NM
Ignacio, NM
Kirtland, NM
Shiprock, NM